LIFESTYLE
The more members the merrier! That's always been our Long Cove Club philosophy, and it always will be. We mean it when we say: Join the club. Or join two clubs. Or even three. The more the merrier. Here's what we have to offer you right now.
Long Cove Yacht Club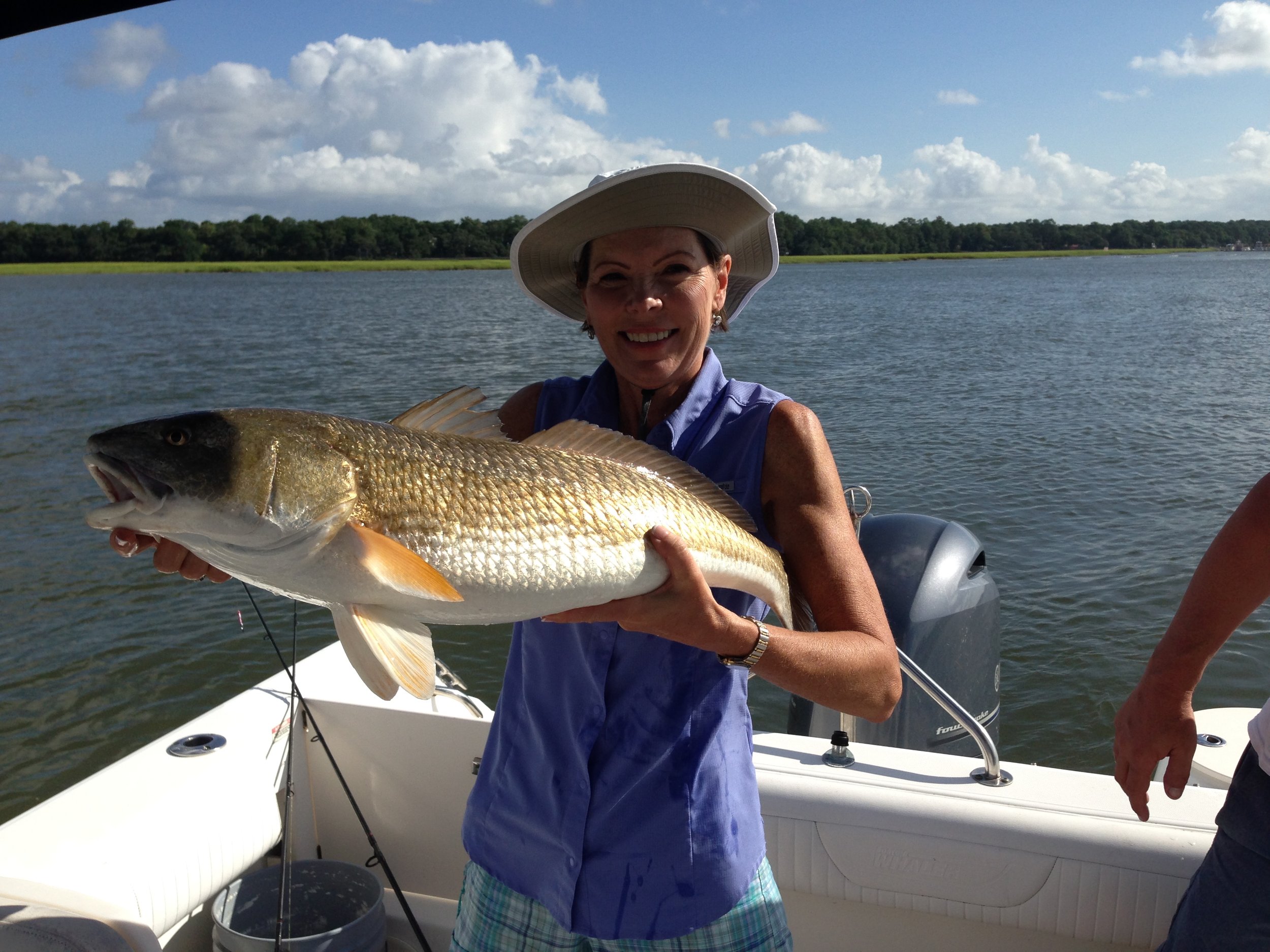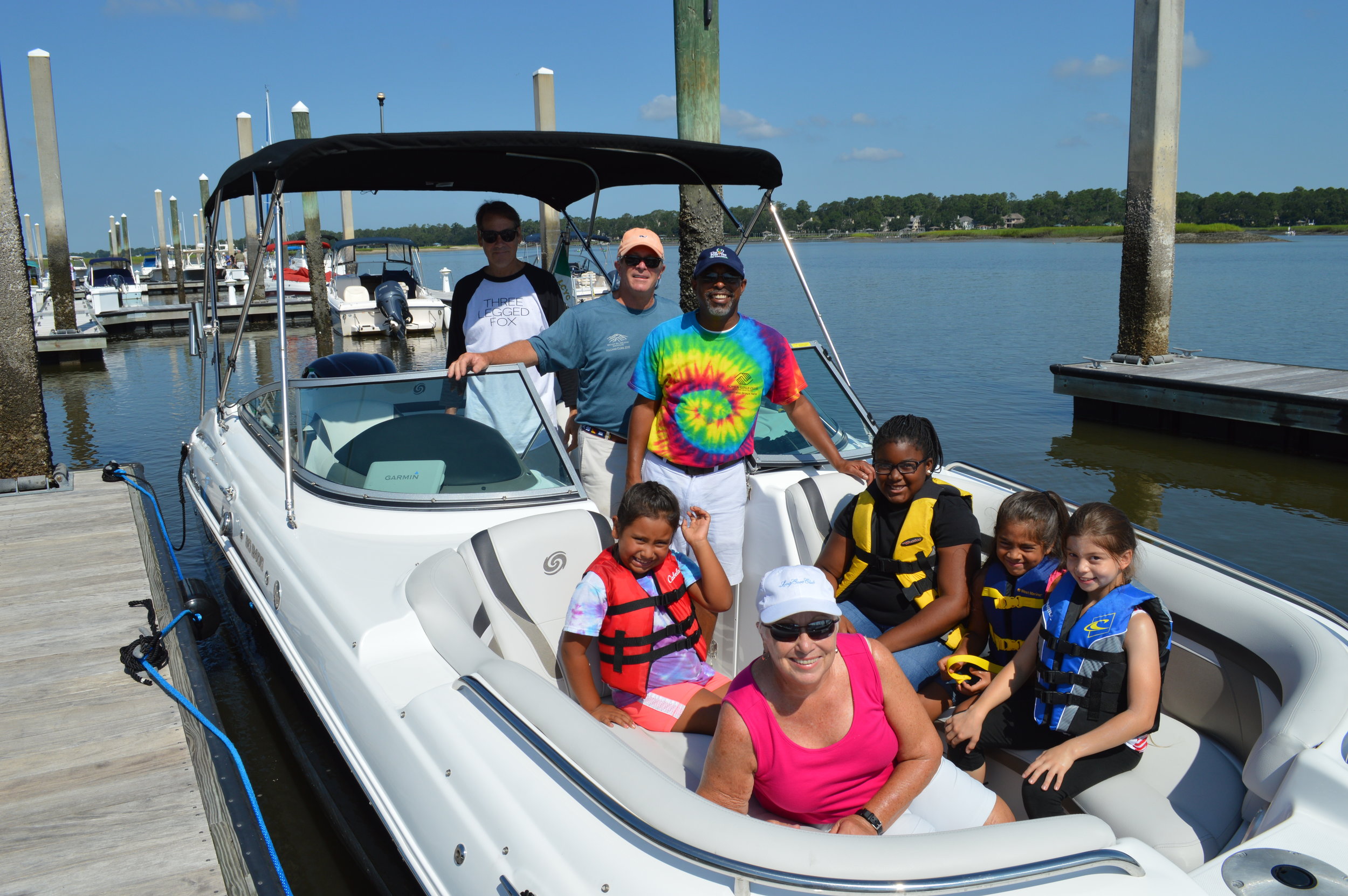 With over 400 members, the LCYC is the largest social club within our Community! The Yacht Club is open to all members of Long Cove Club, whether they are boat owners or not. In fact, most members of LCYC do not own a boat. Activities are organized by the following committees: Biking, Boating/Fishing, Kayaking, Travel, Social!
Men's (MGA)and Ladies (LGA) Golf Associations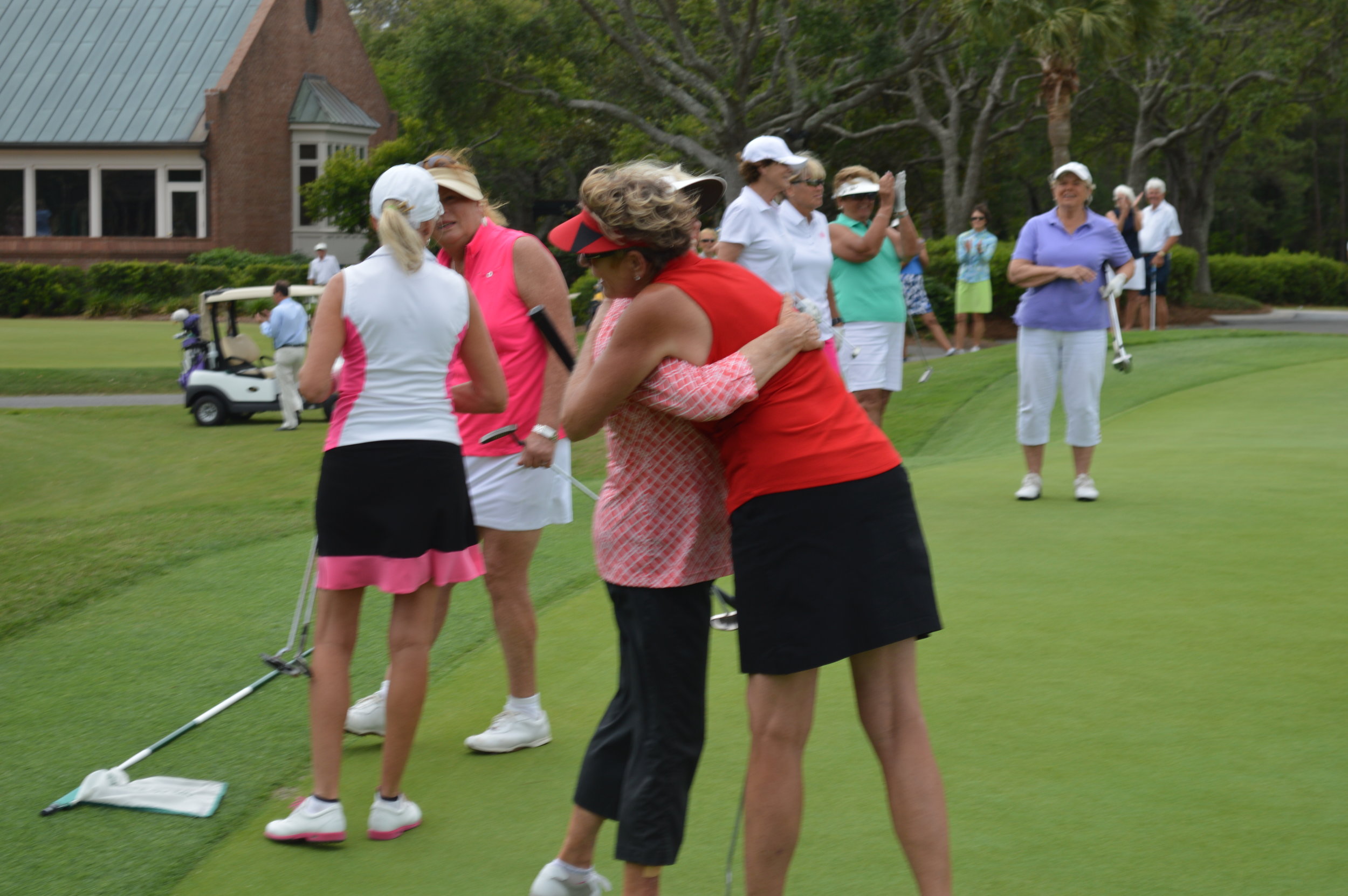 What better way to play Hilton Head Island's favorite golf course in your back yard. The MGA has over 240 Members and the LGA has over 140 Members. Each group plays a different game each week. Both the LGA and MGA also participate with other local clubs for friendly competitions around the Island!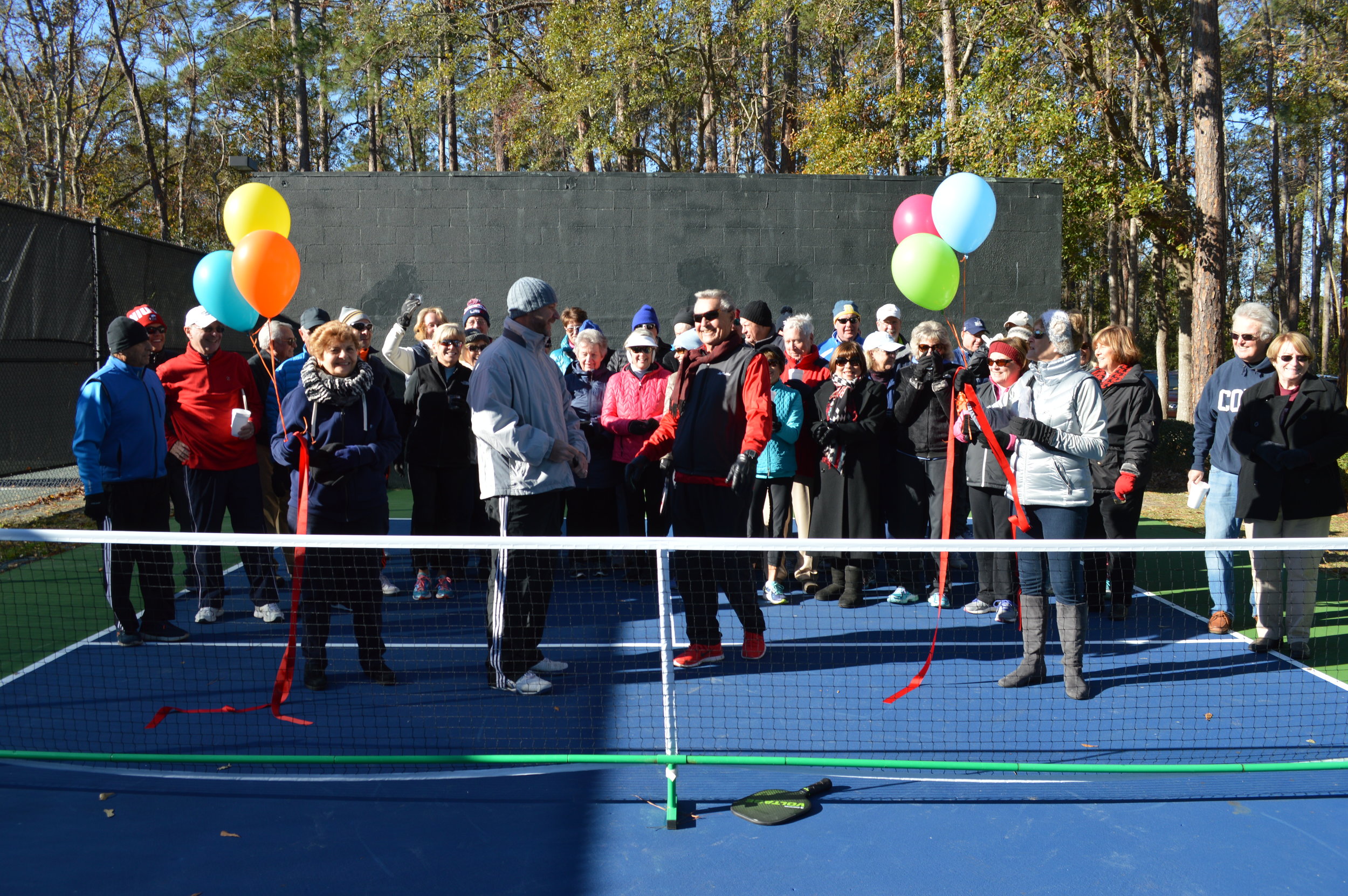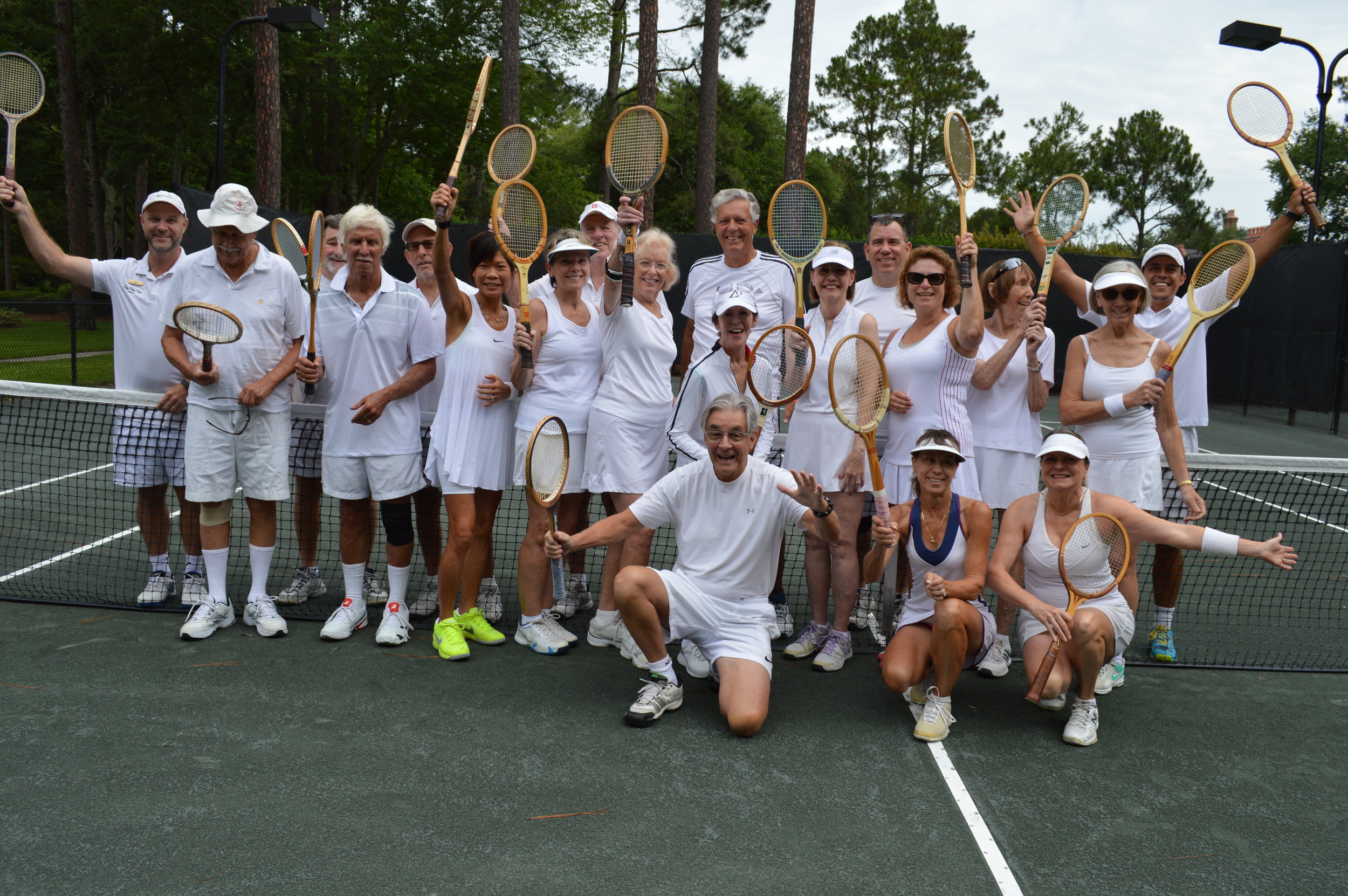 Our members can enjoy a casual tennis gathering or show off their talents in USTA Club Matches. We also encourage you to join our Pickleball Club - if you haven't tried it, we'll show you how! With over 100 active members in our Pickleball Club, you won't run out of playing partners.
Various programs have been added in the cultural arts to enrich the Long Cove Club experience. The Cultural Association provides events and activities including Yoga, Cooking Classes, Art and Painting Classes, Travel Opportunities, Singing Groups and More!
Book Club
Bridge Club
Bunco Club
Mahjong Club
Water Aerobics
Women's Club